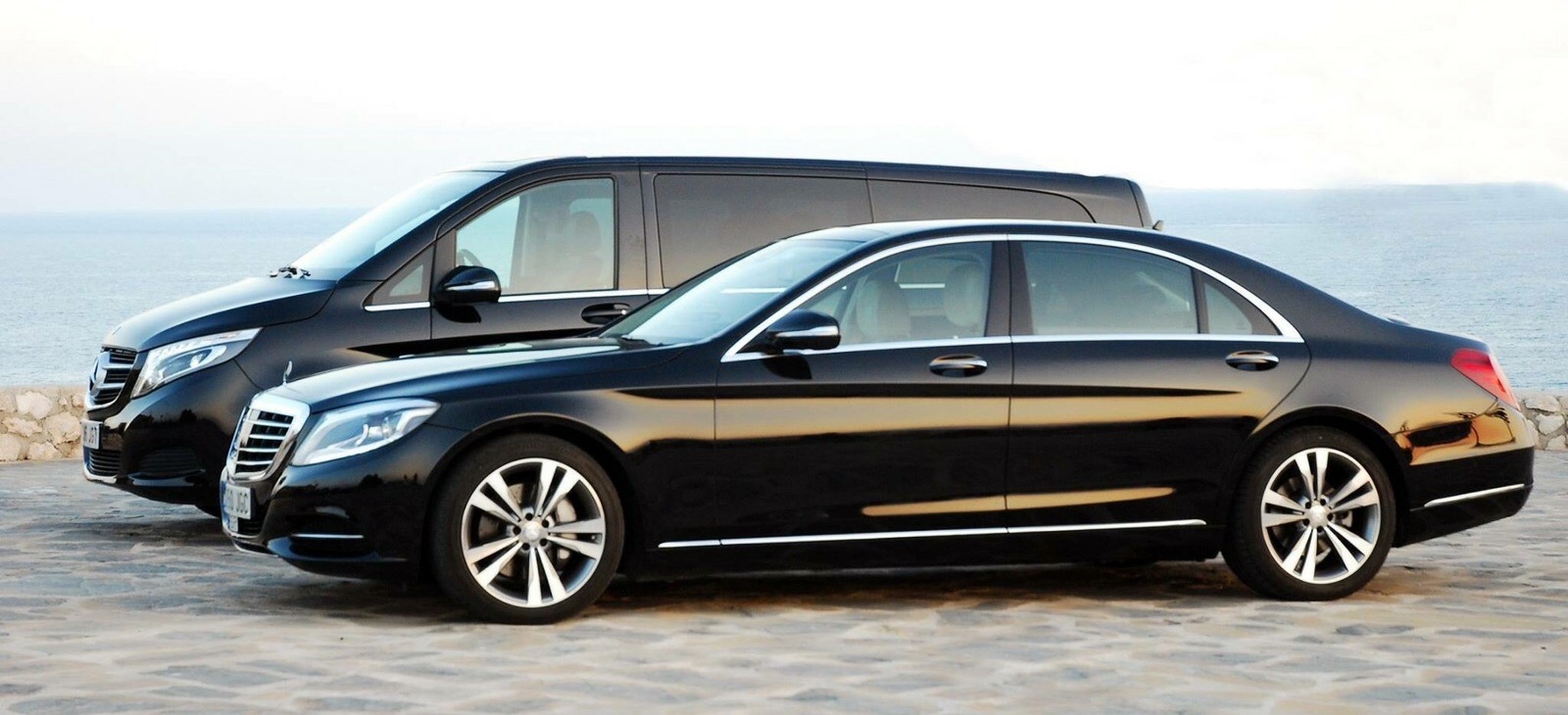 Welcome To Morocco!
Morocco Chauffeurs Services the offecial homepage for JEFF TRANSPORT , specialists in providing you a great deal on car hire whether you are just visiting Morocco or live here all the time. We have great prices on the widest range of cars from rental stations all over Morocco, and the rest of the world through our partners.
We offers chauffeur services from most major cities throughout Morocco. These services can be as simple as an airport transfer on your arrival to your hotel or business meeting, or they can be as extravagant as a customized itinerary with a driver at your disposal.
All of the chauffeur drivers speak English and are very knowledgeable of their local areas. With a chauffeur service from Jeff Transport  you can travel in style and comfort.